Organization
The project builds on three well-established research entities of the University of Bern.
Centre for Development and Environment (CDE)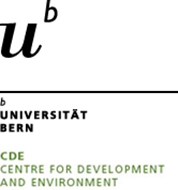 CDE is committed to advancing innovative approaches in research and education that are appropriate for transforming highly complex sustainability problems into sustainable development pathways. For this purpose, CDE engages in social learning and co-production of knowledge in several world regions, invests in long-term partnerships, and connects local realities to global debates.
Oeschger Centre for Climate Change Research (OCCR)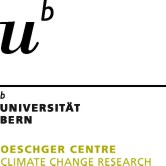 OCCR aims at understanding the complex Earth System and its global response to perturbations in the past and the future. OCCR focuses on the impact of climate change on humans and ecosystems and examines the human dimensions of these unprecedented changes in depth.
Institute of Plant Sciences (IPS)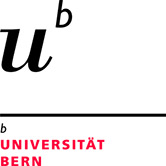 IPS engages in research integrating physiology and ecology across many scales, from molecules and cells to individual plants and vegetation as a whole. Important areas of research application include agriculture, conservation, and climate change.